749 Artists reflect the diverse background, education, experiences and styles found in South Florida

Juanca was born in Cali, Colombia. He studied Fine Arts at the "Instituto Popular de Arte y Cultura" where he created stage design and integrated theater groups that involved puppetry. He taught art at the "Colegio Americano" in Cali, Colombia and participated in in workshops of conceptual art, painting, mixed media, art history and sculpture in Colombia, the United States, Spain, Costa Rica and Mexico. Juanca considers himself a self taught artist. For him everything is possible. Simple objects become art under his creative hands. He works with found objects and manipulated them to create unique forms of art. "All works of art are about communication, therefore I only make work when I have something to say. It is all about finding maximum expressions with minimal elements".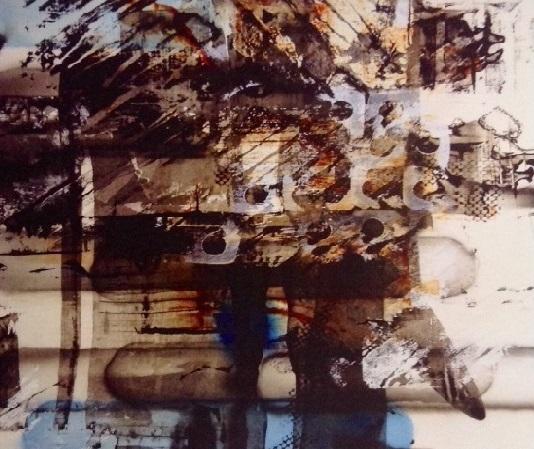 Martin Carbajal

Martin was born in Rosario, Santa Fe, Argentina. In 1994 at the age of 17, Martin began art studies at Taller Del Sol, the studio of Pedro Giacaglia, who for the decade between 1960 and 1970 had been a member of an influential artist's movement in Argentina called Grupo Litoral. In 1997 Giacaglia passed away and Carbajal continued studying art in the studios of several different artists. During this year, he also took a course in Pre-Columbian Mythology at the Museum of History, Julio Marc, and it was here that Martin had his first solo exhibition themed on the same topic. In 1998 Carbajal began his studies at the Universidad de Bellas Artes (School of Fine Art) in Rosario and in the same year had his first individual exhibition (in honor of his master Pedro Giacaglia) at the Krass Gallery of Rosario, Argentina. This exhibition was named by the Government of Argentina as "Artist Cultural Heritage." The Blue Angel Gallery in Miami, Florida invited Carbajal to mount a solo exhibition in 1999, and he was also invited by the Colombian Consulate in Miami to participate in a two person exhibition. In 2000, Carbajal again traveled from Argentina to Miami to receive an award from Alex Penela, then Mayor of Miami, in recognition of his cultural support of the city. Carbajal moved permanently to Miami in 2000. He has subsequently participated in several exhibitions in the United States, Europe, and other countries around the globe.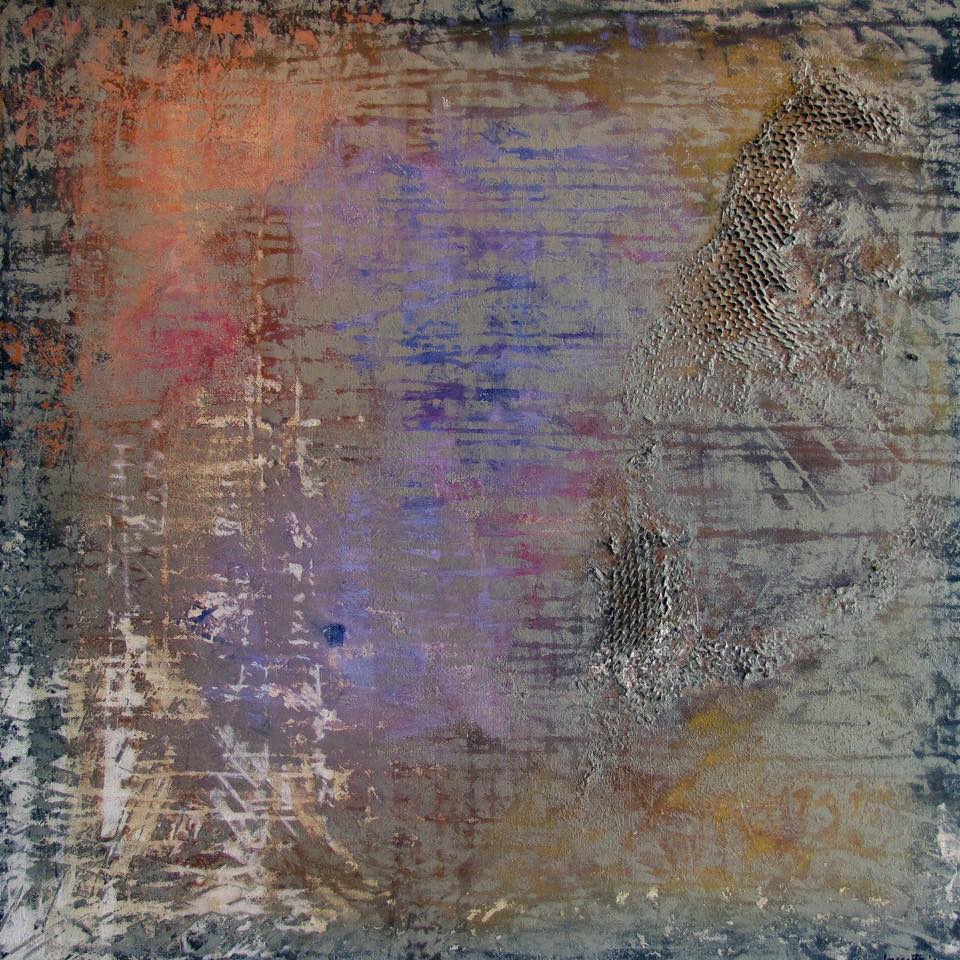 Jose was born in Matanzas, Cuba in 1947. In 1961, when he was 14, he was sent to Miami to escape the Revolution. Later he was joined by his mother and sister in Miami, where he has lived ever since. In 1999 he returned to his native Cuba to visit for the first time since he left. The experience was emotionally transformational. It made him see how his early life there shaped who he is today. Also, as a result, that emotional catharsis allowed him to embrace his past and integrate it peacefully with his present identity.

Jose graduated from the University of Miami with a Bachelor's degree in Architecture. His professional career path took him from architecture to interior design in Miami where he practiced in several prominent design firms and ultimately including his own. His fields of practice included commercial, residential, hospitality and cruise ships. Jose now devotes himself fulltime to his art. Art was always present in Jose's world. Because he chose his career path early in life, his curricula invariably included related art classes which he enjoyed enormously. The foundational concepts learned in architecture and design served him well in making a smooth and swift transition into painting. He has taken painting classes at Miami Dade College under the tutelage of renowned artist Baruj Salinas and more recently in a studio setting at ArtCenter/South Florida in Miami Beach under the direction of accomplished artist Pablo Contrisciani.

At present, Jose's approach to painting can be described as experimental and exploratory; it is purely non-representational. In contrast to his more structured design practice, he enjoys the freedom of expression and lack of constraints that painting provides him. He likes to create images that are visually interesting and intriguing. Besides acrylic paint, Jose likes to use a variety of media such as grout, cardboard, packaging materials and other discarded materials to create his multi-layered works.
Although Miami is his permanent residence, Jose also spends time and paints in Cape Cod during the off-season months.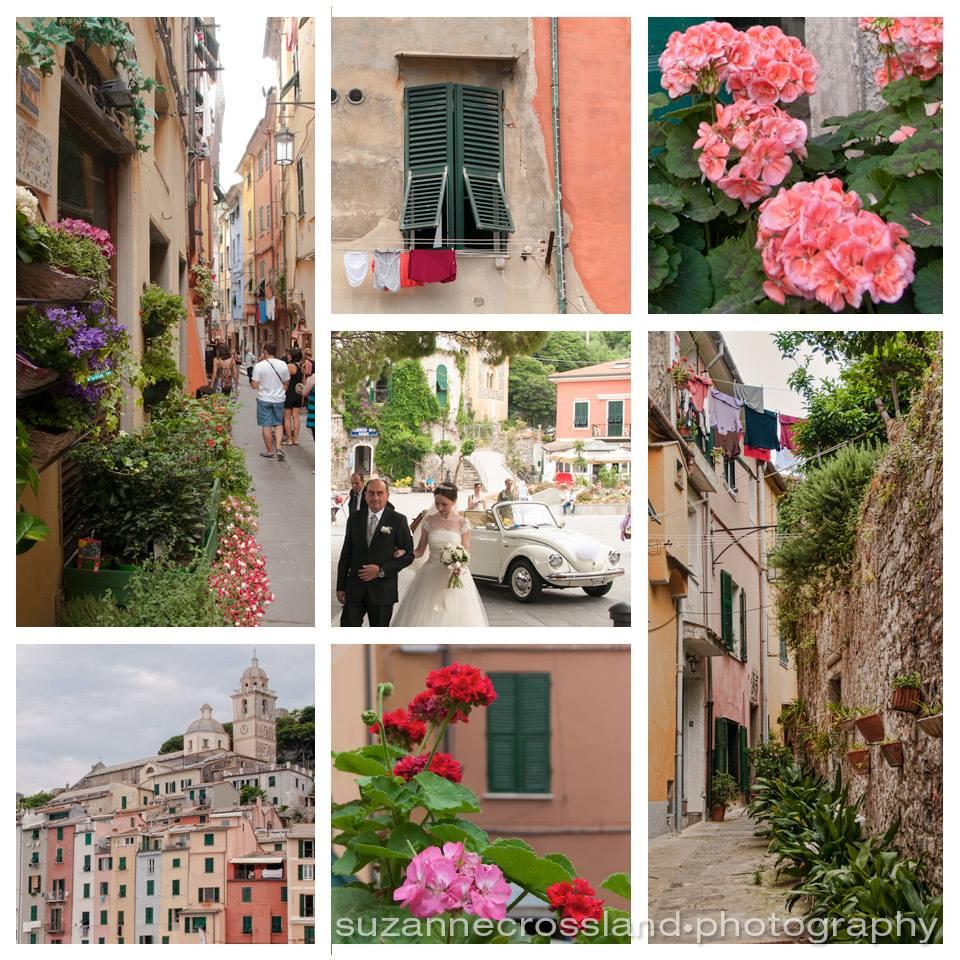 Suzanne has been working as a Graphic Designer for over 15 years and throughout her career she has worked for many established South Florida organizations. She has experience in the fields of branding, logo design, visual communication, corporate identity, print and web development.
Best described as a "Jill of all Trades" and a lover of all things pretty. Suzanne's personal interests also involve illustration, photography, traveling, blogging and teaching Photoshop.
While also running a photography business with her husband Cesar Barroso she had the opportunity to have a closer relationship with brides and quinceañeras where she was able to design their invitations, Save- the-Dates and social stationery.
Fascinated with color, textures and nature she never leaves her Nikon, paper and pencil behind. She is constantly sketching, putting her ideas in paper, finding interesting people, places and details to capture with her lens. She shares her photos and stories of her travels on her blog.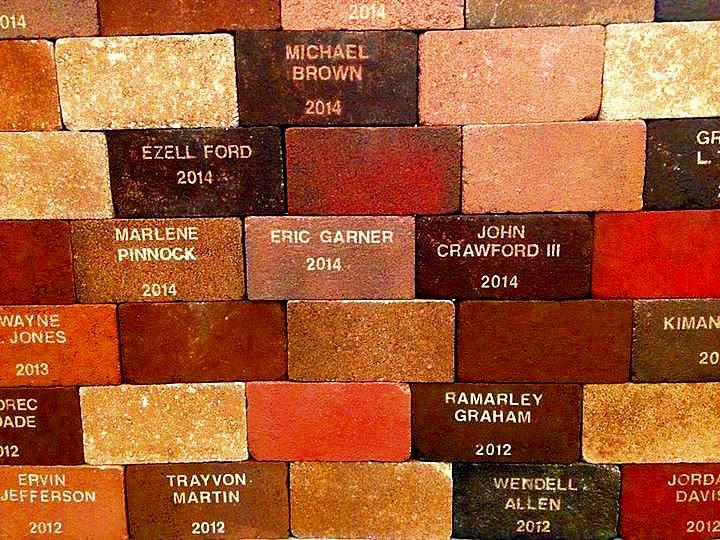 Rosa Naday Garmendia
Rosa is a socially engaged artist whose art making process is fed by her interest in the human condition. For the last 15 years she has cultivated a diverse artistic practice using a wide range of media including painting, drawing, fabric, collage, site specific installations, photography, illustration and mural painting. Recurrent themes and imagery in her work include visual expressions of identity, migration, alienation, history, war and believes. As an artist she considers her studio practice a daily act of resistance.
She has also been working as a professional teaching artist since 2007 in the Miami Children's Museum, at Perez Art Museum Miami, (Miami Art Museum) and Camillus House. She has participated in several artist residencies, professional development workshops, i.e. at Parsons School of Design, Vermont Studio Center, Taller Cultural Luis Diaz Oduardo, The Field Work, Legal Art, Cannonball, and Art Center / South Florida where she has been an Artist – in – Residence from 2009-2015. She presently serves on several art boards and has served as juror in local and international art panels.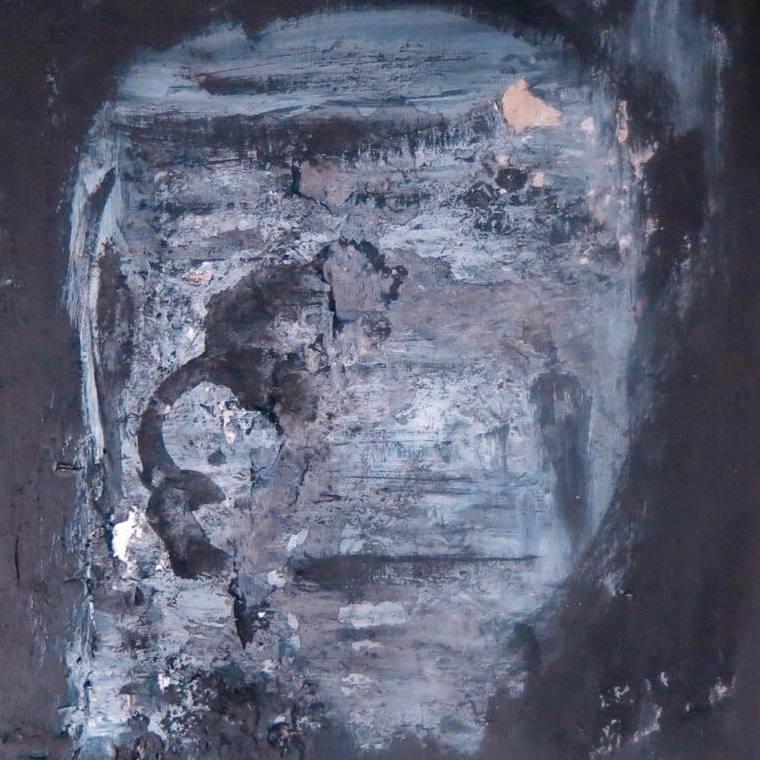 Manolo Iraola

Born in Havana, Cuba , Iraola is a self–taught modern and abstract artist who, after retiring as CEO of a global multinational, discovered painting. His art, like his life, is a work in progress. "Reinvention" is his trademark and, in his view, an absolute necessity to succeed in the pursuit of your goals in life.
Having been an admirer of abstract expressionism, Iraola began to explore his artistic side after he survived a plane crash. He came away from this near–death experience with a new perspective on life and the interconnectivity of human beings and nature.
His work is constantly evolving and being influenced by his past and current experiences gained from being exposed to the cultures of over 60 countries in the World. He attempts to balance the restraint and discipline he needed to achieve success in corporate America with the boldness, creativity and passion needed to visually express his thoughts and emotions on canvas.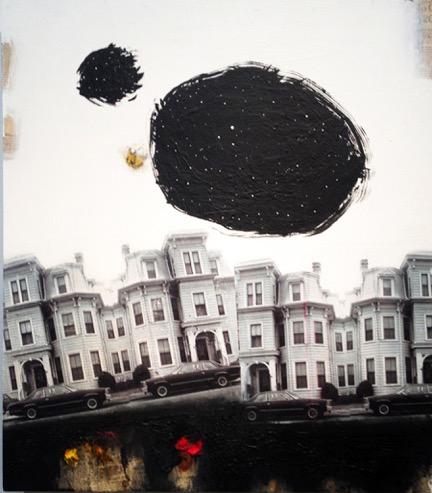 José Pacheco Silva

Jose studied at Pratt Institute in New York City and the State University of New York College at Buffalo. Born in Colombia, he has lived in the United States since 1972. His art was selected for the HORTT 2000 exhibition at the Ft. Lauderdale Museum of Art, the Boca Raton Museum of Art for the 54th ANNUAL All Florida Juried Competition And Exhibition 2005 and received honorable mention at the 63rd ALL FLORIDA SHOW at the Boca Raton Museum of Art in 2014. He is part of the Bernice Steinbaum private collection and has exhibited in Miami, and Chicago.
His most current series of work consists of black & white photographs applied on wood. "Behind the austerity of my work, lies the intention of retaining the images of the places where I passed by, with the knowledge that everything is condemned to a form of destruction.My references responds more to a personal biography than to a collective memory. In essence I like to construct a poetry of decay as a constant chord, inseparable from the notion that death is imminent and the world is out of control, creating a feeling of night falling into darkness".